INTEGRATING ORTHOPAEDIC MANUAL PHYSICAL THERAPY WITH
NATURAL HEALING PROCESSES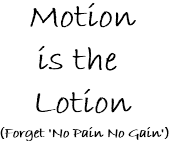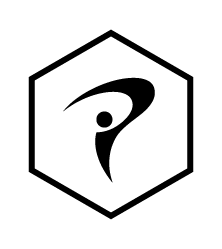 Golf TPI
(Titleist Performance Institute)
Certified
Wellspring Physical Therapy is an in-network provider for Medicare, Aetna, Blue Cross Blue Shield, Cigna, DMBA, EMI, Humana, PEHP, United Healthcare, University of Utah Health Plans, Workers Compensation, and some Medicaid plans. Other insurance plans can be billed out of-network if your plan accepts it. Please check with your insurance company if you have questions about your specific coverage. Self pay patients are accepted. If needed, receipts can be provided for self pay patients to submit to their insurance carrier.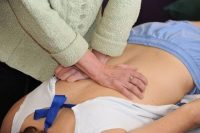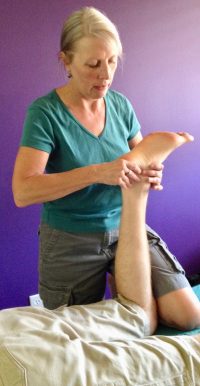 Coronavirus
During this time of Covid-19, we are now open and following CDC and Wasatch County Health Department guidelines to protect your health. As always, we provide one-to-one treatment. We wear masks and perform hand hygiene. We have hand sanitizer and extra masks and gloves available, and are offering temperature checks for staff and patients. We sanitize our treatment rooms and exercise area between patients. We can provide telehealth consultations if needed. We want to all stay as healthy as possible.
Who We Are
Since 2001, Krista J. Clark has owned and operated Wellspring Physical Therapy, a private practice in Midway, Utah, specializing in orthopaedic manual physical therapy. She is a member of APTA (the American Physical Therapy Association), UPTA (the Utah Physical Therapy Association), and a Fellow of AAOMPT (The American Academy of Orthopaedic Manual Physical Therapists).
Is A Referral Needed
In Utah, patients do not need a physician referral to see a physical therapist. Studies have shown that physical therapy treatment can often restore strength and mobility and relieve pain without extensive diagnostics or expensive medications. However, if needed, we will refer you to your physician for an evaluation or further medical treatment. To make an appointment with us, either call the phone number listed above or use the contact form shown on our Contact Us page.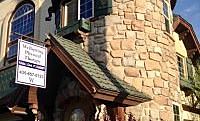 Monday – Thursday
10am – 7pm, by Appointment